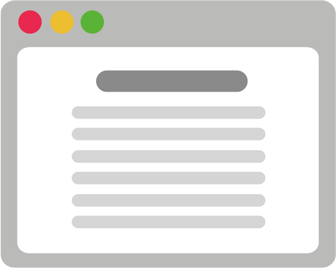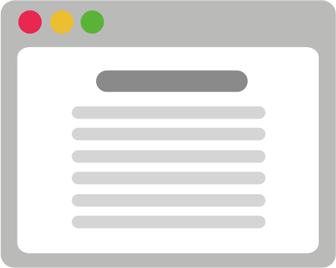 Accufax provides a personalized background screening  that includes our standard hands-on criminal research and is provided to employers and non-profits as part of our standard or expanded screening packages.  Reports can be purchased up front and obtained in a .pdf file format using MY-Background-Check.
Reporting results are generally returned to you within 3 business days and can be accessed through a secure reporting link.  
ACCUFAX is FCRA Certified through NAPBS (National Association of Private Background Screeners) and our services & products are fully compliant with Fair Credit Reporting Act (FCRA), ADA and Civil Rights Act.
Under the Fair Credit Reporting Act (FCRA) guidelines,  organizations have certain legal responsibilities and are also governed by other Federal laws such as the EEOC, and State regulations, regardless of the source of the information. 
We are not a law firm and we don't give legal advice, but we keep current with the regulations and changes in laws affecting background screening-both on volunteers and employees, & applicants for our benefit and for yours!


For more information on our products please contact us today.

Consumers want visibility to their own background screening reports and My-Background-Check was created for this very purpose. 
With My-Background-Check, getting a personalized report prior to making application for employment, school, volunteering, providing contracting or caregiving services, attending a camp, or for any other reason is quick and easy.
ACCUFAX is the engine that drives the My-Background-Check process and one of the largest providers of background reports to corporations, churches and non-profit groups in the nation.